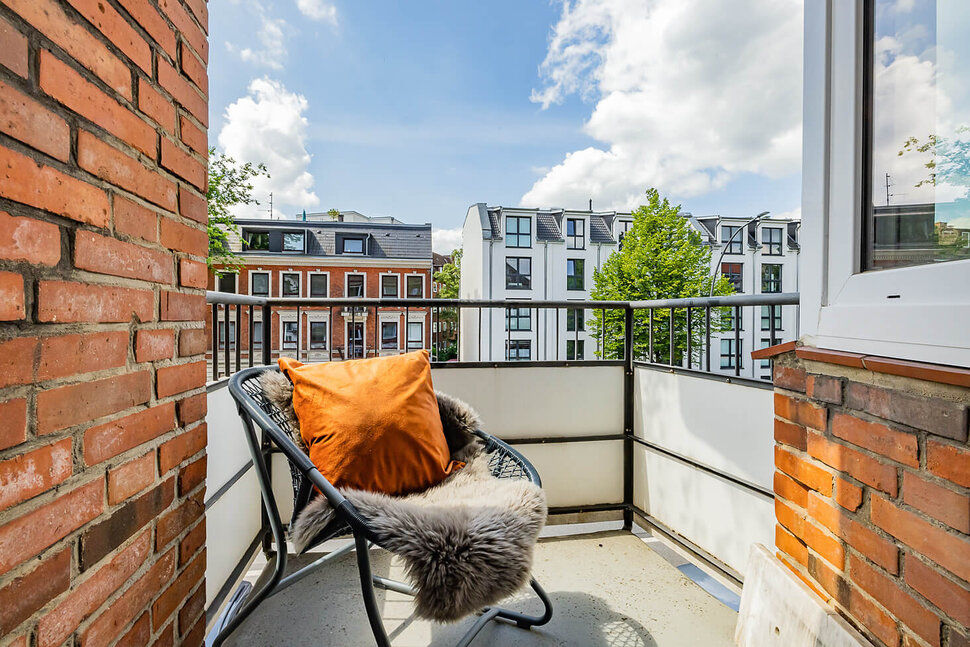 Temporary housing in Hamburg-Stellingen, how is living here?
Stellingen borders directly on Eimsbüttel and is a mixed district with students, young families, couples and senior citizens, detached houses, apartment buildings and parks. The residents are down-to-earth, peaceful and hard working. Stellingen is famous for its zoo, Hagenbecks Tierpark.
Stellingen has a great variety of housing. In the south of the district, one finds typical northern German brick houses. A part of Stellingen called Langenfelde (also known as "Linse") has housing estates with rentals and high-rise apartment buildings. Some sections of the district have terraced and single houses.
Short Profile Hamburg-Stellingen
HSV Stadium
several arenas for concerts
Hagenbecks Tierpark (Zoo) with Tropical Aquarium
Indoor ice rink
Large city park for long walks
Several housing estates
Shopping
Frankly Stellingen is not the place for an extensive shopping spree. There are some shops, restaurants and cafés as well as doctors and pharmacies concentrated around Langenfelder Damm and Kieler Straße.
Parks
The biggest highlight in the district is certainly the zoo Hagenbecks Tierpark. The zoo itself is like a large, beautiful park, and it has animals from all around the world. The zoo attracts hundreds of thousands of visitors every year, and they have special events, such as the jungle nights, regularly.
If you want to enjoy nature for free, you can go hiking in the hilly Stellinger Feldmark area. Smaller parks, such as the Eimsbüttler Stadtpark, are also dotted amongst the individual housing estates. You can get your (rented) skates on at the Stellingen indoor ice rink located very close to the Hagenbeckstierpark train station.
Transportation and getting around
There are good public transport connections to get you quickly to the city center. Stellingen has various S-Bahn and U-Bahn stations as well as bus lines. The A7 highway also runs through the district, and the B4 and B5 routes branch off from there.